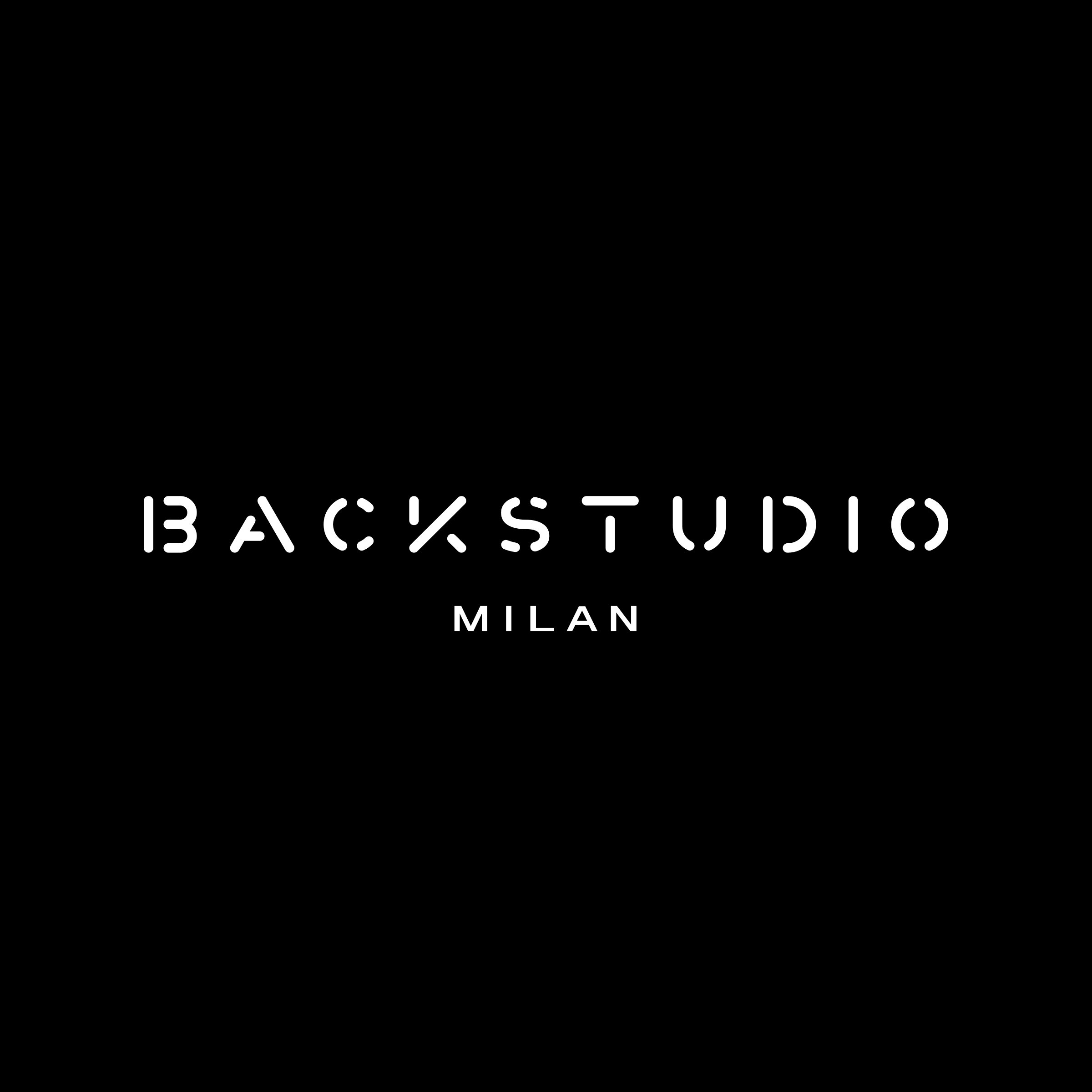 Requirements
A Bachelor's or most preferably a Master's degree in architectural design or interior design with a strong portfolio
min 5 years of work experience in the field.
Proficient, related to the course to be given.
Strong technical skills related to the course to be given.
The ability to express yourself clearly.
Ability to transfer your knowledge to the student
Ability to enable the student to participate in the lesson
A regular organized schedule with minor variables.
We are looking to work with Architects/ Interior designers willing to pass their experience to the younger generation. 
BackStudioMilan is a company based in Italy that provides Online Architectural Design Courses for mostly architectural design students who strive for academic success. Our educational platform presents Digital Classrooms for live and recordable one-on-one or group lessons.
Responsibilities:
As an application-oriented platform, we offer design project options in all of our courses.
To have the ability to create, develop and finalize these projects with students. To transfer the skills of presenting the project to the student after the project is completed.
To have the ability to evaluate projects done by students.
To assist students in achieving a better understanding of the design process.
To approach friendly and warm to the students; based on the coaching-training philosophy, not be like the student-teacher relationship.
To adapt to the regular short reporting system. It is encountered in the system regarding the progress of the student after each lesson.
To adapt to the curriculum prepared separately for each lesson by Backstudio.
Benefits:
Work on your schedule remotely and share your experiences with students from all over the world.
Opportunity to decide on teaching language
You will have your own page on our Platform. Your page will include;
a picture of yourself
a brief explanation about your career,
courses that you give.
a short video with a brief overview of you
with your calendar availability.
Upload your CV and portfolio, if they are separated documents, merge them, the system only allows one document at a time. Once we evaluate you, you will receive an e-mail with an interview request.