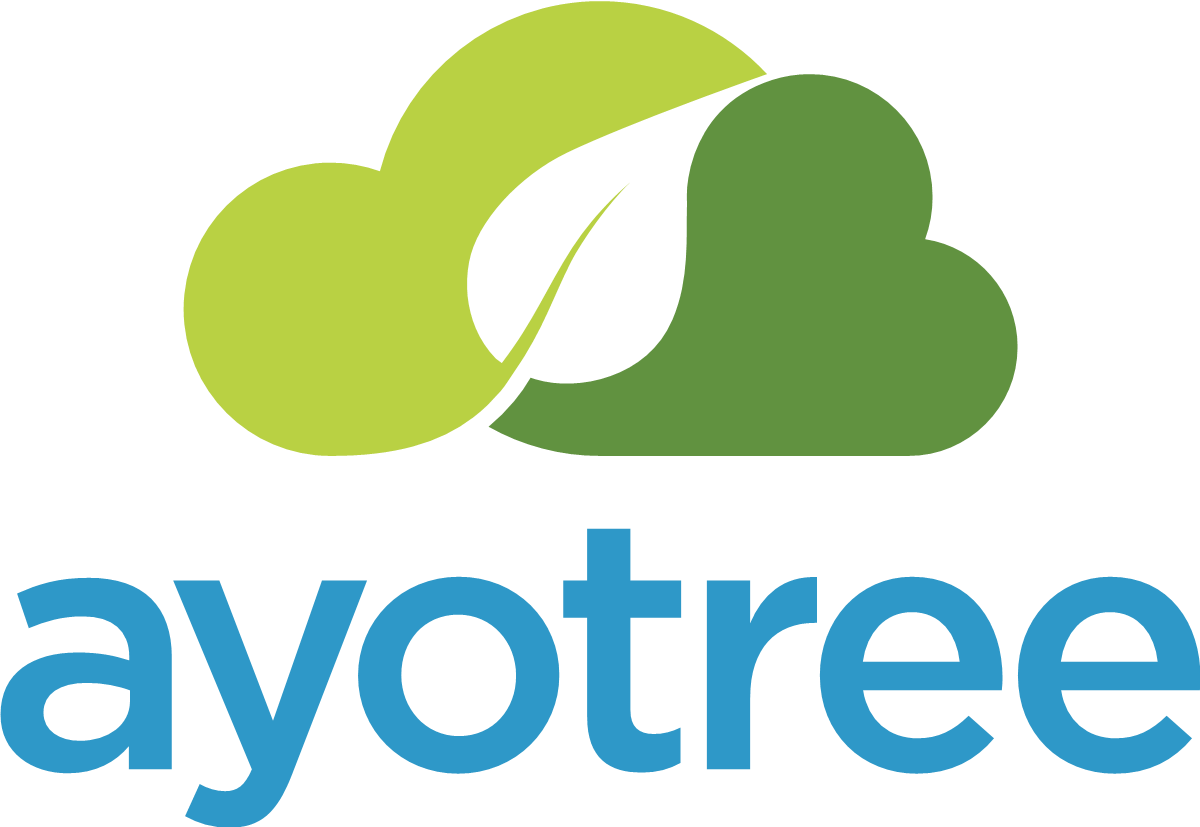 School Management System
What is Ayotree? A cloud-based software to help manage almost every aspect of your school that also comes with a virtual classroom.
School Subscription: "Ayotree will solve all your school management problems!"
Eliminate scheduling issues, collect online payments, track attendances accurately, manage your school from anywhere, and save money and time for your physical or online school with our easy to use management features.